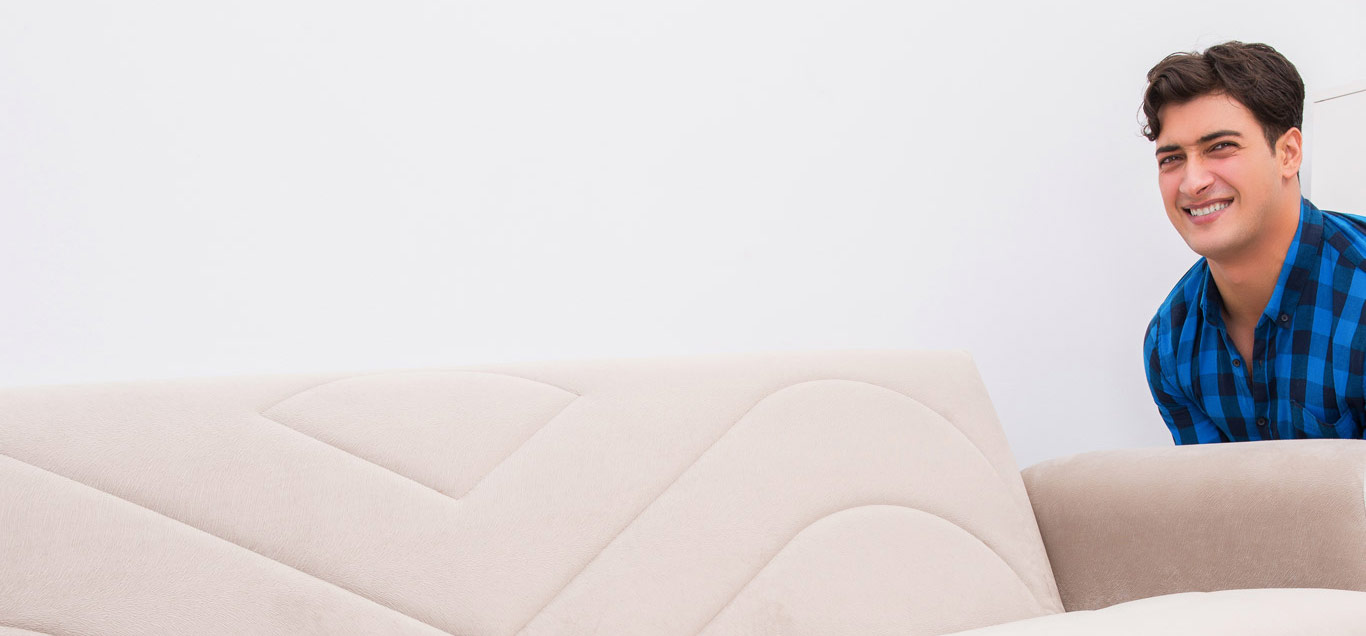 Earn extra money locally in your spare time
From people who need an extra pair of hands, to move things around in their home or place of business
Or assist a removal/courier driver who has jobs in your area, get paid in cash at the end of your shift
Become an Ambassador for Removal Squad and earn a regular income
Why join Removal Squad?

FREE Sign up

Download the FREE App

Receive nearby Jobs

Get paid same day, cash,
card or banks transfer

Refer leads to us and let us
do all the hard work, if we
convert it we pay you a
commission*

Regular work
JOIN US!
and start making money!
Become your own boss as a porter
And get priority on jobs in your area
Becoming a Removal Squad Ambassador is like becoming your own boss, you can earn extra cash by doing a number of promos for us in your local areas,
You can promote Removal Squad on your social media, by sharing our page link on Facebook, Instagram, Snap Chat, WhatsApp etc

Share our website link with all your friends, family and contacts on your mobile

Distributing our leaflets to homes and businesses in your area

Every leaflet or link you share will have your unique 10% discount code, which means the people who receive it from you are highly likely to book our services, which puts more money in your pocket and its all tracked to your Removal Squad account

Every booking we get with your unique discount code or name pays you a commission + you will be offered all the porter jobs from the leads you helped to generate, and any driver looking for a porter in your area are always offered Ambassador Porters like yourself first.